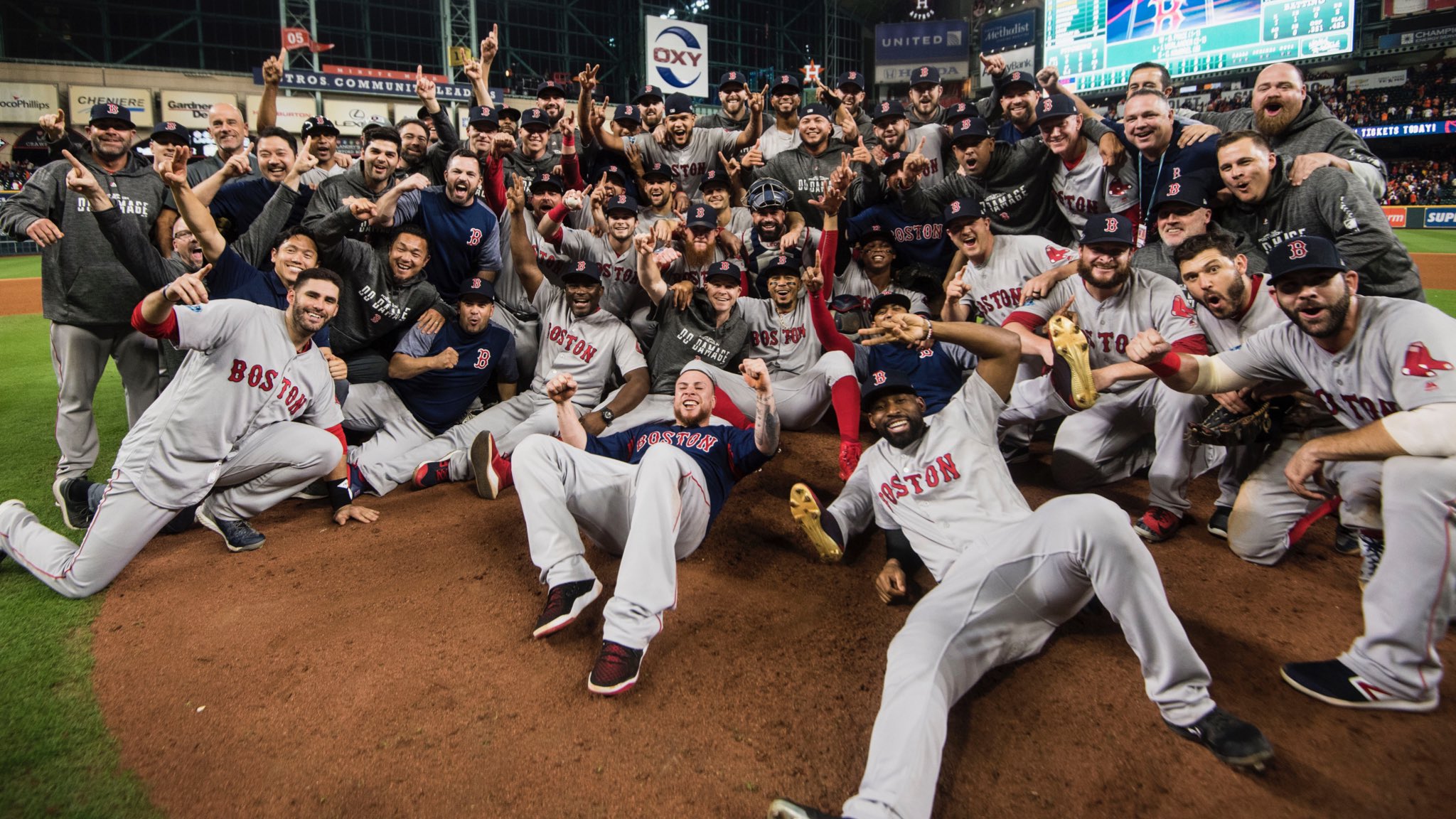 As Andrew Benintendi roamed in left field to secure the final out of the American League Championship Series, the Red Sox cemented a World Series appearance for the 4th time in 15 seasons.
Imagine telling that to the faithful fans that had to watch Aaron Boone smack a home run off of Tim Wakefield in Game 7 of the 2003 ALCS.
Imagine 15 years after that soul-crushing hit, where the Yankees looked poised to win their 5th championship in 8 seasons, that it would be the Red Sox – not the Yankees – with a chance to be the team of the century.
No one would have believed you… and well, that pretty much summarizes this crazy journey it has been being a Boston sports fan (not just a Red Sox fan) since the turn of the century.